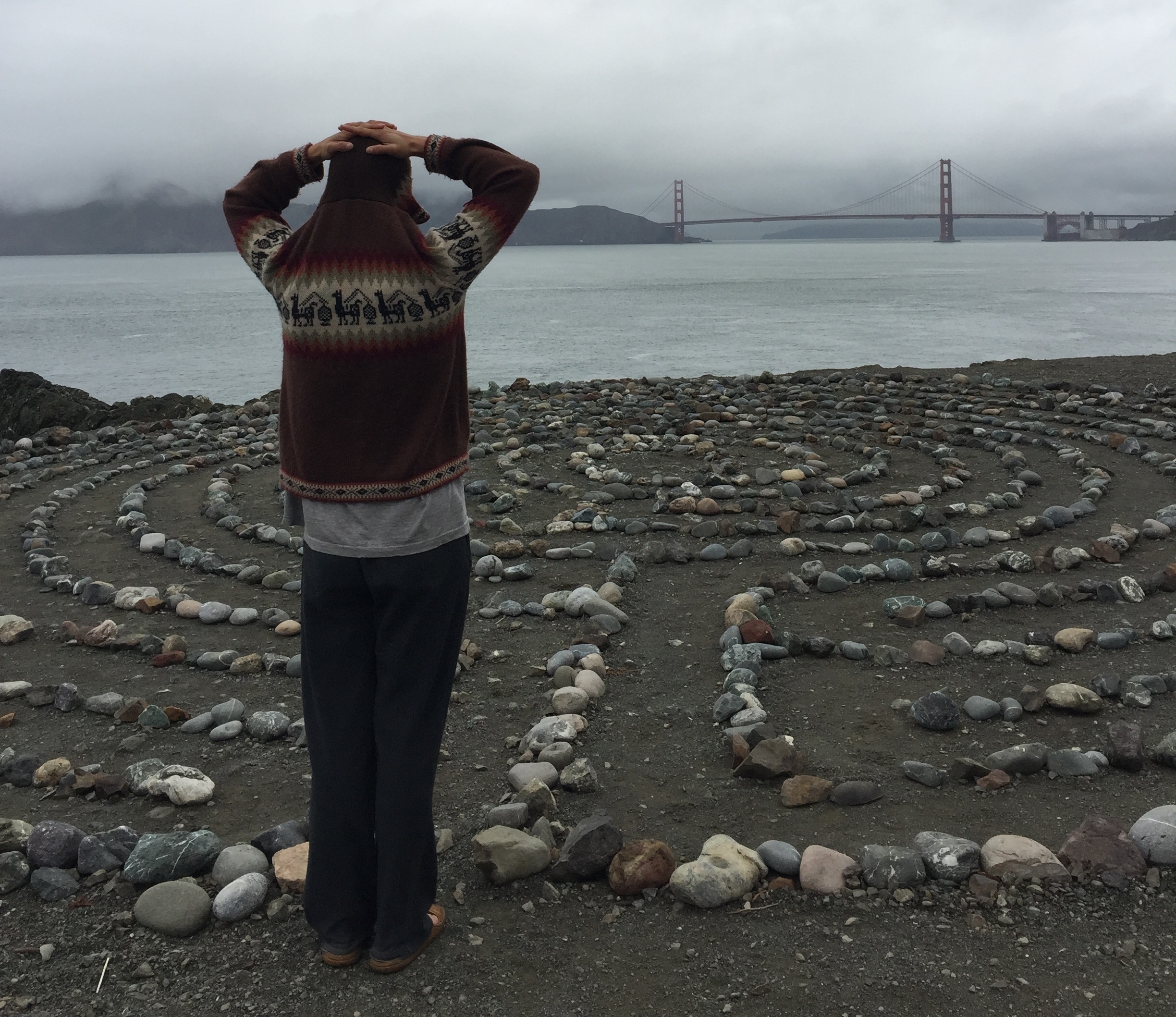 + Professional, sensitive, and skilled facilitation for group retreats and meetings
+ High stakes conflict management to avert crisis and bring teams and groups back on track
+ Trainings and consulting in group dynamics, conflict management, communication, and the subtle nature of group process
Quality process-based facilitation attuned to the depth and complexity of groups
Effective communication, and beyond.
Gabe Crane is an independent facilitator specializing in complex group processes, conflict management, and dispute resolution. Rooted in a deep sense of empathy and human relating, his work combines communication, awareness, and relationship-building skills with acute and deep understandings of group process dynamics. Drawing on the tools of Process Work, conflict resolution, and depth psychology, as well as insights and practices from the martial arts, systems theory, organizational psychology, and spiritually-based wisdom traditions, Gabe provides the tools to help groups move through rupture and uncover their true purpose and latent potential.
Tending the roles, edges, and processes of the shared field, groups uncover their true purpose and latent potential.
Successful facilitation requires sensitivity, attuning, awareness, and skill. It leaves people feeling included and heard, raises the collective awareness and capacity of a group, and moves groups forward to meet their goals.
Gabe has been trained at the Process Work Institute in Portland, OR, as well as by SEEDS Community Resolution Center, in Berkeley, CA, and holds a masters in East-West Psychology from the California Institute of Integral Studies. His clients include city governments, community groups, tech companies, non-profit advisory boards, and co-housing communities. He is excited by the idea of bringing excellent group process and facilitation services to you and your community.
"I was highly impressed with Gabe's presence and capabilities. He clearly embodies the principles that he demonstrated and applied in our retreat. He left us with tools for managing future conversations as well as with concrete action items for us to pursue on our own. He acted with kindness, understanding, and sincerity. I would not hesitate to recommend Gabe in the role of facilitation."

"Gabe is highly competent in conflict resolution and has many techniques to help people understand each other. I find Gabe to be creative and effective in his meeting designs and he is able to deliver both concrete outcomes as well as a rich experience for the participants. I highly recommend him as a practitioner."

"Everyone in our group agreed that we had gotten a lot out of the training, and we left knowing each other better, with more tools for communicating through conflict and clear next steps to continue to productively and proactively address our long-standing issues…I recommend Gabe in a heartbeat to any group in any setting looking to uplevel their communication and relating."