Remembering What Truly Matters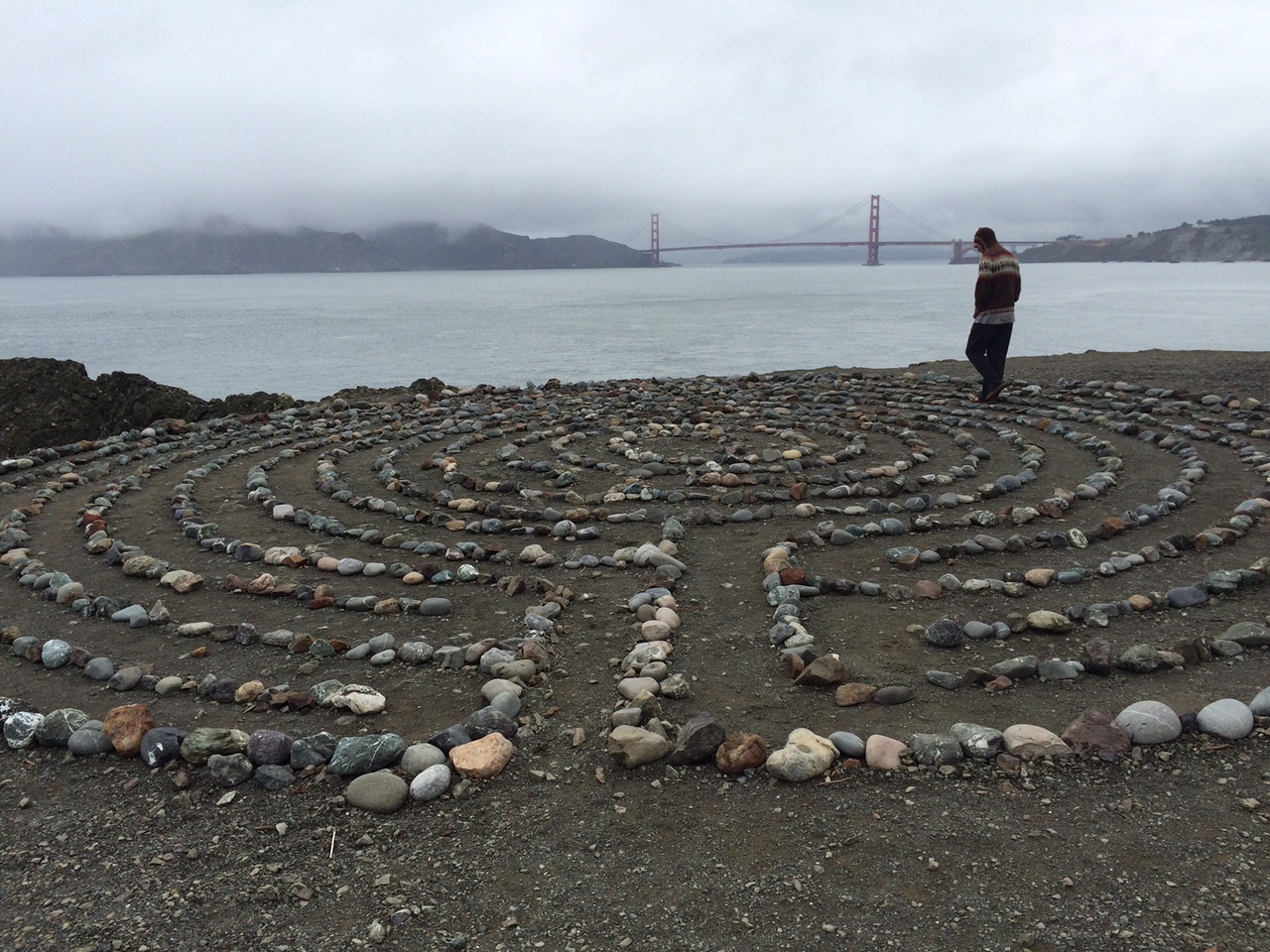 + Professional mediation for approaching high stakes situations with sensibility and humanity
+ deescalate from litigious rhetoric and behavior and avoid the legal system
+ greatly reduce or eliminate altogether the professional, relational, and personal damage conflict can cause
+ find the space and freedom to imagine creative alternatives and solutions
Gabe Crane is a professional mediator and alternative dispute resolution practitioner, trained by the SEEDS Community Resolution Center in Berkeley, CA, as well as at the Process Work Institute in Portland, OR. Gabe serves on the staff for SEEDS. He holds a masters in East-West Psychology from the California Institute of Integral Studies. Gabe helps resolve landlord-tenant disputes, organizational conflicts, and grievances and ruptures between couples, community members, and friends. He firmly believes, and knows from experience, that healthy relating and effective communication can transform situations and lives. Mediation and dispute resolution leads to better relationships, better communication and understanding, financial savings, better health, and overall resolution and relief.
Difference and conflict are natural.
How we engage them is what makes all the difference.
Mediation is ideal for conflicts arising between:
couples

family members

friendships

colleagues and workplace disputes

landlords and tenants

roommates and neighbors

community members
"I got into a surprisingly intense fight with one of my closest friends this year, and it was surprisingly hard to resolve -- we've been close for a decade or so, but we've never had conflict at that level before. Just for myself, I can say that I was having difficulty controlling my temper and afraid that the friendship was at risk. We brought Gabe in to facilitate our conversation. He brought a lot of skill, empathy, and care to the process and I believe he helped us understand each other better and navigate what could have been a much worse fight. Thank you!"

"Gabe with Woven Wings mediated a conversation between myself and another with whom I had gotten into a challenging emotional and legal situation. Gabe was very professional and sensitive to both sides. Through his mediation I was able to feel heard and understood. He also helped me understand the other person's perspective. Gabe helped us to find common ground and reach an agreement. I feel he spared us from what could have become a much more trying situation. I strongly recommend his services."